Vegetation Clearing Will Create Traffic Delays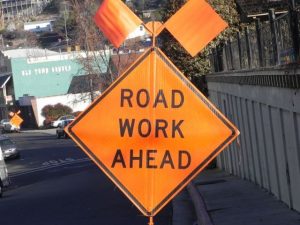 Road Work Ahead

View Photo
Sonora, CA – Work week commute times may be longer this month for motorists that drive Phoenix Lake Road, with a reprieve given on Fridays and weekends.
Beginning on Monday and running until the end of July, vegetation management will be taking place on Phoenix Lake Road. Both sides of the roadway will be cleared of brush between Longeway Road and Hess Avenue during that time frame. The work will be conducted Monday through Thursday from 7:30 a.m. to 4:30 p.m., each of those days.
Tuolumne County Roads Division officials suggest that travelers may want to take an alternate route during these times to avoid the delays, which could be up to ten minutes. They also ask that motorists slowdown in the cone zones.