Tuolumne County Eyes Przybyla As New Economic Development Director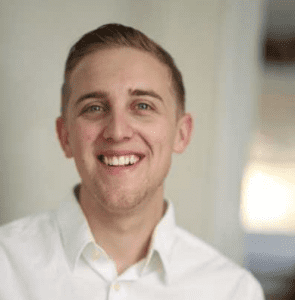 Cole Przybyla

View Photo
Sonora, CA — The Supervisors in Tuolumne County will vote on Tuesday whether to hire Cole Przybyla as the new Economic Development Director.
Przybyla has recently been serving as a member of the Tuolumne County Planning Commission and as the Vice President of the Tuolumne County Business Council. In 2013, we reported that the Tuolumne County Chamber of Commerce awarded a company that he founded, Cole Video, the "Small Business of the Year" award. Through that venture he worked on numerous outreach and marketing campaigns for local agencies and businesses. Most recently, he has been serving as a Financial Advisor, locally, with Edward Jones. Przybyla holds a Bachelor of Arts Degree from the University of California, Santa Cruz, and is working towards his Master's in Business Administration through the University of California, Davis.
When contacted, Przybyla supplied a statement, "I am honored to be under consideration for the position of Economic Development Director and I look forward to providing interviews and comments after the Board has taken formal action on July 2, 2019."
Interviews for the position were held on June 11, and at the conclusion, staff extended a conditional offer of employment to Przybyla. His salary is slated to start at $99,367 annually, and his five year term would run from July 15 of 2019 through July 14 of 2024.
If approved on Tuesday, he will become the county's first Economic Development Director following the dissolution of the Tuolumne County Economic Development Authority, which was a 10-year joint powers agreement between the City of Sonora and Tuolumne County. Meanwhile, as reported earlier, the Sonora City Council has hired a consultant to help with the process of charting its path forward related to economic development.