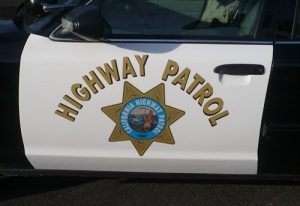 CHP Patrol Car Logo

View Photos
San Andreas, CA– With the rain and snow coming this weekend, Jaime Castillo from the San Andreas CHP has important winter driving tips.
"We'd like to remind everybody to carry chains and always prepare for inclement weather," said Castillo. "Chain control restrictions can happen at any time. Once you're in chain control restriction areas, the speed limit drops down to 25 miles per hour."
Castillo said that even motorists with 4 wheel drive and all wheel drive vehicles are required to carry chains by law. When driving in snow, it's also important to remember to allow yourself extra time and to make sure to have plenty of water and blankets on hand.
Written by tina.falco@mlode.com