Suspected Body Of Missing Automobile Journalist Located In Calaveras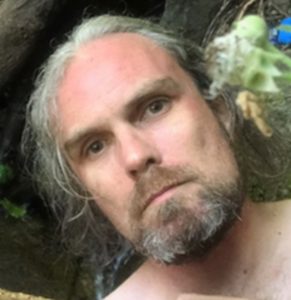 David Gordon Johnson

View Photo
Calaveras County, CA — A body was located along the Mokelumne River near the inlet of Lake Pardee, and officials believe it is missing journalist David Gordon Johnson.
His motorcycle was located this past June 7 at the Big Bar River Access near the town of Mokelumne Hill. Rangers from the East Bay Municipal Utilities District located the body late yesterday afternoon and notified the Calaveras County Sheriff's Office.
The sheriff's office reports that the body has not officially been identified, but the department believes it is likely Johnson. Evidence indicates that he entered the Mokelumne River and was likely the victim of accidental drowning. An autopsy will be conducted to determine an official cause of death. Johnson, based out of Sacramento, is a well-known journalist in the automobile realm, and he was test riding the motorcycle that he had in Calaveras County.