CHP Helps Install Car Seats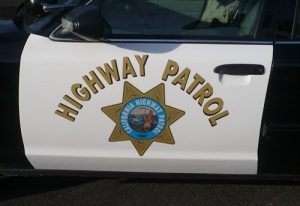 CHP Patrol Car Logo

View Photos
San Andreas, CA – The CHP often finds that child car seats are improperly installed.
The San Andreas CHP office will host an event on September 25th where parents or caretakers can receive answers to any questions they may have about installation. Officers will also be available to install the seat.
"It seems like every time we do a car seat check, our technicians will find a problem," says CHP Officer Rebecca Myers. "Many are improperly installed."
The event will be held from 9am-1pm at the DMV parking lot at 745 Mountain Ranch in San Andreas.