Breastfeeding And Society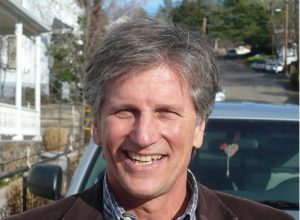 Dr. Todd Stolp

View Photos
Sonora, CA– The importance of breastfeeding to baby, child and mother is the topic of a new blog entitled "Breastfeeding and Society" by Tuolumne County Health Officer Dr. Todd Stolp.
Stolp writes that breastfeeding can promote a healthier baby, reduce childhood obesity, improve lung function and reduce the risk of cardiovascular disease. To view the blog click here.
www.mymotherlode.com is expanding its blogosphere so you can read about happenings and opinions straight from the newsmakers.
Written by tina.falco@mlode.com