Enrollment Slightly Down In Calaveras Schools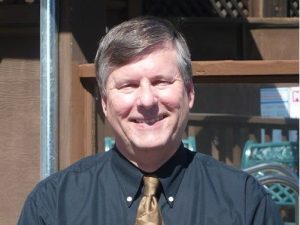 John Brophy

View Photos
San Andreas, CA– Enrollment is slightly down in Calaveras County schools compared to 2009. That's according to Calaveras County Superintendent, John Brophy.
He said, "In 2009, we were just over 6200 students. Right now we're at 6166. Bret Harte is up quite a bit. It sometimes will start high at the beginning of the year but then as the year goes on some of those workers may be seasonal or working in the hospitality industry and may move after school starts. Vallecito on the other hand is down quite a bit but a lot of that is due to their decision to not accept interdistrict transfers from other school districts as much as they have in the past."
Most Calaveras County School students returned to school July 26th. but a handful of schools did start August 18th.
Written by tina.falco@mlode.com