Yosemite Waiving Entrance Fees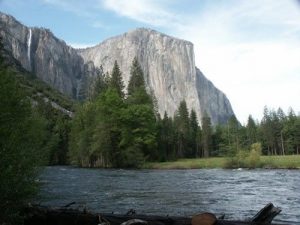 Yosemite - El Capitan

View Photos
Yosemite, CA– This weekend Yosemite National Park, along with all other national parks across the country, will be waiving their entrance fees.
Park officials say this fee free weekend is a great opportunity for people to visit and enjoy America's public lands. Fees being waived for the August 14th and 15th weekend include only the fees associated with entrance into Yosemite National Park.
All other fees associated with camping, lodging or activities within the park are not waived. The fee waiver is good for August 14th and 15th only.
Written by tina.falco@mlode.com