Local Governments Must Post Salaries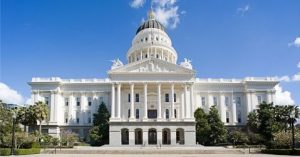 California State Capitol

View Photos
Sacramento, CA — The salaries of elected officials and public employees for all cities and counties will soon be displayed on a state website.
State Controller John Chiang is ordering local governments to start reporting the salaries to his office so that he can post them on his website beginning in November. The order comes after revelations that the Southern California city of Bell paid three of its top administrators a total of $1.6 million a year. City Council members were making nearly $100,000. In the past, local governments were only required to give general figures about revenue and expenditures to the state Controller's Office.
Written by bjhansen@mlode.com.