Traffic Fatality Triggers Temporary Hwy 49 Closure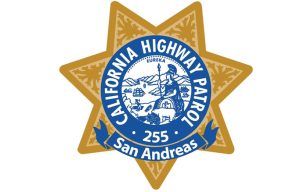 CHP San Andreas Unit logo

View Photo
Amador County, CA — Due to a deadly two-vehicle accident, the CHP closed Highway 49 near Electra Road in the 13 Turns area for nearly an hour. It has just reopened.
It was originally thought that the closure time would be longer, which would have created significant travel delays and required long detour workarounds.
The collision, which according to the CHP, involved a full-size truck and a small SUV, occurred just before 4 p.m. One of the vehicles caught fire. There is very little other information at this time. We will bring you more details about the incident as they become available.