Dozen Children Located During Bust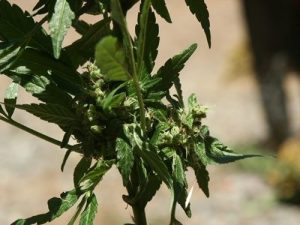 Marijuana

View Photos
Groveland, CA — Twelve children were taken to Child Welfare Services after a marijuana garden was busted in the Groveland area.
The Tuolumne Narcotics Team and Forest Service officers investigated an anonymous tip and located the illegal garden. It was connected to a nearby home, where they found five men, one woman and the dozen children. A second woman arrived while the warrant was being served. The adults are illegal immigrants from Mexico and the children range in age from four to 15. Detectives found two rifles, cultivation materials and approximately $7,600. 2,174 mature marijuana plants were eradicated and destroyed. The adults were taken to Tuolumne County Jail.
Written by bjhansen@mlode.com.