CPUD Postpones Public Hearing Over Rate Increase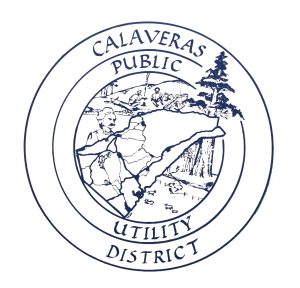 CPUD Logo

View Photo
San Andreas, CA — A slated meeting this week to discuss a local utility district's proposed rate hike is on hold for now.
The Calaveras Public Utility District (CPUD) is postponing its planned public hearing scheduled for Tuesday after receiving a letter from the Howard Jarvis Taxpayers Association that complained that the district did not give proper notice of the hearing. CPUD adds that it disagrees with the assertion but its board still voted to postpone the event to avoid any costs of defending against potential litigation.
The board, which is holding its regular meeting on Tuesday, plans to set a new date for the public hearing and then mail notice of it at least 45 days in advance of the hearing date. The district notes that any protest or written testimony sent to CPUD in connection with the originally noticed hearing will become part of the new public hearing record.