Two Injured In Collision With Bear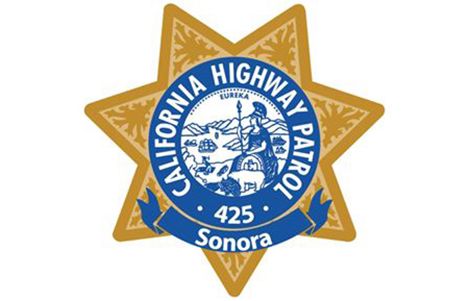 CHP Sonora Unit logo

View Photo
Sonora, CA — Two motorcyclists survived a crash over the weekend involving a running bear crossing a Mother Lode highway.
According to CHP Sonora officials, 42-year-old Frank Henrard of Belgium and 46-year-old Luc Henrard of France, both riding 2019 Harley Davidsons, were both westbound on Highway 108 west of Little Sweden just after noontime Sunday, traveling about 45 miles-per-hour when a bear sprinted from the center median directly into Frank Henrard's path. Unable to avoid the animal, he collided with it. Traveling off the south side of the highway, he hit the center median and a dirt embankment.
The second motorcyclist, who watched the collision in front of him, swerved in an attempt to avoid his companion and the bear. Traveling to the north side of the roadway, he lost control and collided with a dirt shoulder.
Responders transported both motorcyclists to Adventist Health Sonora for treatment of minor injuries. While personnel from the Department of Fish and Wildlife responded to the incident to locate the bear, which ran from the scene, they were unable to locate it. CHP officials note they do not suspect that drugs or alcohol is a factor in the crash.