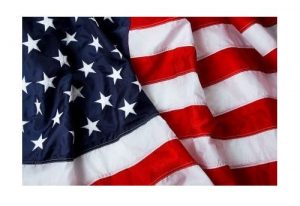 American Flag

View Photos
Sacramento, CA – Governor Schwarzenegger has ordered flags at the capitol to be flown at half staff following the passing of District One State Senator Dave Cox.
The Governor says, "Senator Cox was a committed public servant and loyal husband, father and grandfather. Always serving the legislature with pride, he worked each and every day to improve the lives of his constituents."
Cox passed away Tuesday following a 13 year battle with prostate cancer.
District 14 State Senator Dave Cogdill says, "Senator Cox's unparalleled dedication to public service never wavered and he continued to work diligently during the most trying times of his illness. Work fell second to his love and devotion to his wife, children, and grandchildren."
Memorial services are pending. In lieu of flowers, the Cox family asks that donations be made to the Dave and Maggie Cox Scholarship Fund with the Sacramento Region Community Foundation, located at 740 University, Suite 110, Sacramento, CA 95825.
Written by bjhansen@mlode.com.