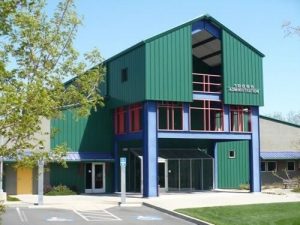 TUD Building

View Photos
Sonora, CA — The Tuolumne Utilities District will soon begin the final phase of the Big Hill Water Distribution System overhaul.
T.U.D. received a court order in 2000 to take over the Big Hill Water Company, which consists of two water systems that were built in the 1940's. Since that time, T.U.D. has been making necessary repairs to keep its 200 rural customers with a continued source of water supply.
"It looks like the contractor will start on May 3rd and I suspect that construction will continue through October," says Erik Johnson, T.U.D. Associate Engineer. "It involves about 30,000 feet of pipeline replacement in Big Hill."
The total cost of the Big Hill water project is $11 million. Roughly $10 million is being covered by grant funding.
T.U.D. General Manager Pete Kampa estimates that had the grant funding not been available, the district's 14,000 customers would have had to pay an additional $3.50 a month in water rates.
Written by bjhansen@mlode.com.