Second Court Okays Berryhill's Run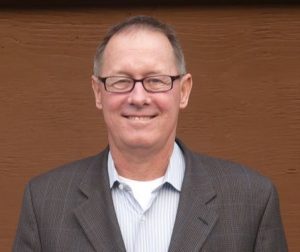 Tom Berryhill

View Photos
Sacramento, CA – A Sacramento County Superior Court judge has denied the lawsuit of Senate candidate Heidi Fuller regarding the constitutionality of competitor Tom Berryhill's run for the District 14 Senate seat.
The court cited two previous rulings from the state Supreme Court indicating that candidates can run as long as they live in the district for 30 days.
Last month the 3rd District Court of Appeals declined to hear the case, so Fuller brought the lawsuit to Superior Court.
Fuller argued that article IV, section 2(c) of the California Constitution mandates that candidates must live in the district for a year before seeking office.
Fuller says she may appeal the latest ruling.
Written by bjhansen@mlode.com.