Consultant Would Help Wal-Mart EIR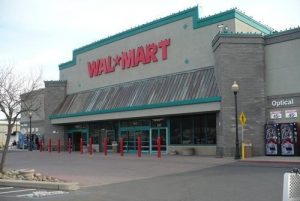 Sonora Wal-Mart

View Photos
Sonora, CA — The City of Sonora is considering whether to hire an outside consultant to help complete the Draft EIR for the proposed Wal-Mart expansion.
"We would have an independent consultant that would provide the written reports to the Council in regards to this project," says City Administrator Greg Applegate. "This would help free up some additional time for our Community Development Director."
The Council will vote Monday whether to hire Augustine Planning Associates, Inc. The contract would be for no more than 100 hours, and at a rate of $80 per hour.
The Council will also hear a presentation on the city's accomplishments in the 2009 annual report.
Monday's meeting begins at 5pm at Sonora City Hall.
Written by bjhansen@mlode.com.