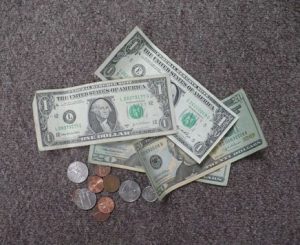 Currency

View Photos
Sonora, CA — To the state, that's where according to Tuolumne CAO Craig Pedro.
Pedro has had a brief look at Governor Schwarzenegger's proposed budget that was made public Friday afternoon.
Pedro believes that behavioral health along with many other social services will be cut on the county level.
He adds, "The state is looking at swapping out the state gas tax revenues for an increase in the excise tax. The last time that happened and we were told we would be held even in a revenue swap if approved by the voters we ended up getting $.83 on the dollar. That's when they (the Legislature) did a state local program realignment in the early 90's.
If the state's tell us they're going to be fair about this, history would suggest otherwise."
Written by bill.johnson@mlode.com