Water Pressure Fluctuation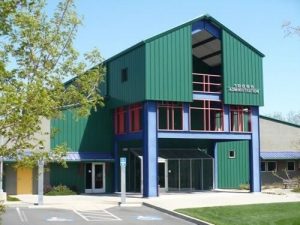 TUD Building

View Photos
Sonora, CA – The Tuolumne Utilities District is set to begin the annual flushing of the water distribution system.
The flushing of water lines occurs every year and will begin the week of January 11 and continue into April. The reason for the flushing is to clear out any sediment or minerals that may accumulate in pipes.
The first areas that will be flushed are Peaceful Pines, Sugar Pine, Comstock, Lakewood and Brentwood Park.
If flushing is taking place in your area, T.U.D. has the following recommendations.
• Don't be alarmed if you observe substantial volumes of water flowing in drainages or alongside the road. This is typical for flushing.
• You may experience fluctuations in service pressure. If pressure problems persist, please contact the District.
• While flushing is occurring, we recommend not doing laundry and try to limit your water use in order not to draw this water into your household plumbing.
Written by bjhansen@mlode.com.