T.U.D. Looking For Solutions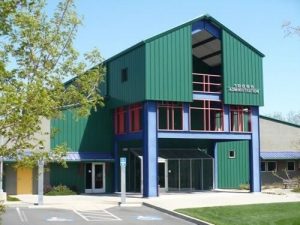 TUD Building

View Photos
Sonora, CA — The T.U.D. rate hike proposal was voted down unanimously Tuesday night by the Board of Directors.
General Manager Pete Kampa stated that some type of rate increase would still be required, but he will look at ways to make it smaller than what was initially proposed.
Board of Director Ralph Retherford argued against that point, saying that no increases should be on the table. Retherford offered a nine point plan, that includes placing a moratorium on studies done by consultants, implement 15 furlough days, cut pay to T.U.D. lobbyists, and mirror cuts made by the county regarding worker compensation.
Board of Director Barbara Balen argued that no stones should go unturned in finding solutions. Balen stated, "We need to look at communities that have survived being underperforming, and look at the models that they've developed."
Kampa was directed to come back to the Board with new ideas to close the $2 million deficit. No decisions were made regarding the specifics.