City Council To Hear Reports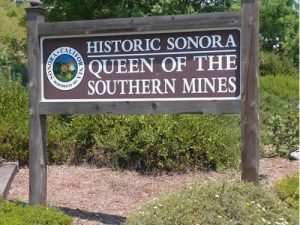 City Of Sonora

View Photos
Sonora, CA — The Sonora City Council will have its first meeting of the month tonight.
City Fire Chief Mike Barrows will give an update on the Tuolumne County Emergency Operations Plan. Police Chief Mark Stinson will introduce the newest member of the Police Department, Sgt. Ryan Killian.
The Council will also vote to approve a "Notice of Completion" for the outdoor re-siding project at the Police Station.
The meeting begins at 5pm at Sonora City Hall.