Armed Felon Arrested In West Point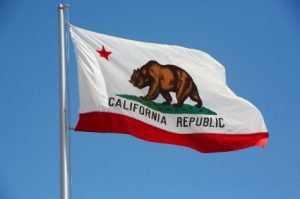 California Flag

View Photos
West Point, CA– A woman with a felony arrest warrant was taken into custody by Calaveras County authorities.
According to the Sheriff's Office, on Sunday at around 8:30 pm, deputies conducted a routine traffic stop on Highway 26 in West Point.
While questioning the two vehicle occupants, it was discovered that the passenger, Ruby Jeff, 31, of West Point, had an active felony arrest warrant out of Amador County for robbery and burglary.
Deputies also discovered a handgun sticking out of the passenger's side door interior panel. Jeff admitted to possession of the gun and was arrested and booked into Calaveras County Jail.
Charges included the felony warrant, as well as the new charge of possession of a firearm by a convicted felon.
No charges were made to the driver who was released at the scene.