High Wind Watch Issued For Sierra Nevada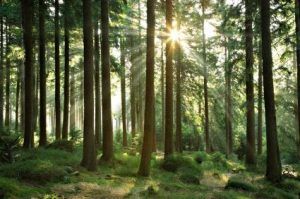 Forest

View Photos
The National Weather Service has issued a High Wind Watch for the Sierra Nevada from Saturday evening through Sunday morning.

Winds of thirty to forty-five mph are expected with gusts up to seventy mph near the crest.
Hikers, skiers and mountain climbers should be aware of dangerously high winds and below zero wind chill temperatures, which can lead to hypothermia.
For the latest road conditions, click /traffic