T.U.D. Planning Rate Increase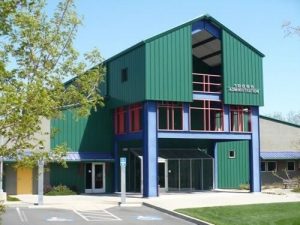 TUD Building

View Photos
Sonora, CA — The Tuolumne Utilities District will talk about plans to increase water rates.
A consulting firm was hired last October to complete a Water Rate study, and the results will be laid out during a special Board of Directors meeting on Wednesday.
A T.U.D. memo prepared for Wednesday states, "The study found that treated and raw water service rates have not kept pace with the cost of providing service resulting in a significant deficit of over $2 million per year. In order to create a more sound financial footing for the water system, it is necessary to raise water rates and to commit to a long-term rate program that will generate sufficient funds annually to pay the cost of operations, maintenance, administration, debt service and water system upgrade projects thru June 30, 2015."
New state laws have also required T.U.D. to recently up its conservation efforts, which costs money.
A notable increase that T.U.D will propose is that the minimum monthly service charge for treated water customers jump from the current $27.06 to $40.64, effective January 1st. The average estimated monthly charge for the average treated water customer would increase from $40.56 to $50.06
It is stated in the memo that if the rate increase is not approved, "T.U.D. will be forced to reduce system maintenance and cancel planned construction projects which will result in unpredictable water rate increases."
The full report will be discussed at Wednesday's meeting beginning at 5pm in the T.U.D. meeting room. A public hearing will also be held on December 7th, at 9am, where the community can voice their opinions about the proposed rate increases.