Busy Year For Visitors Center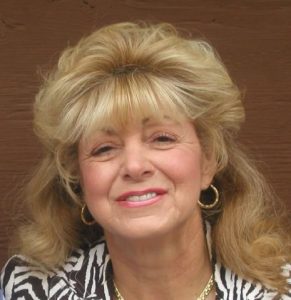 Nancy Sikes

View Photos
Sonora, CA– It was a busy year for the Tuolumne County Visitors Bureau.
In an annual report released this week, Executive Director Nanci Sikes says the fiscal year was very productive.
She says despite a challenging economy, Tuolumne County has fared much better than many destination spots in California because of its geography, historic sites, natural wonders and world class recreation.
The report shows that internet marketing is a critical tool in providing valuable information to tourists 24/7. An updated visitor bureau website is in the planning stages for the coming year.
In 2011, a new Tuolumne County Visitors Center in Chinese Camp replaced the former Yosemite Junction site. The Visitors Bureau also participated in a number of trade shows including the Bay Area Travel Show, L.A Times Travel & Adventure Show and the Sunset Celebration Travel & Lifestyle Show.
Despite the report showing Tuolumne county visitor spending down, Sikes is optimistic about the future.
"It shows that overall visitor spending in 2008/2009, which was the last recorded year, was down for the first time since the Stanislaus Complex Fire," said Sikes. "But that was the year that the recession hit. The good news is that I know that this year we will be up. We have polled our members and we have talked to our hotels. Some have been telling me that this is the best summer they have had since they've been in business."
Written by tina.falco@mlode.com