County Changing Housing Ordinance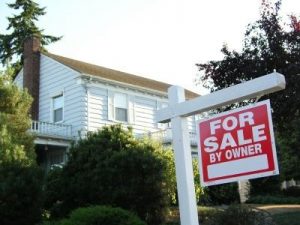 Home for Sale

View Photos
Sonora, CA — The Tuolumne County Supervisors have directed staff members to make changes to the Inclusionary Housing Ordinance.
A county law was passed in 2008 mandating that 10 percent of new housing developments be designated low income housing. Developers hoping to opt out have had the option of paying an in lieu fee of over $1,900. The Supervisors have asked staff to change the program from mandatory to incentive based. The in lieu fee will also be dropped to $500. The specific changes will be approved at a later meeting. The Supervisors voted 4-0 to move ahead (District One Supervisor Liz Bass was absent).
It was noted that the changes are designed to give relief to builders during the current economic climate. The building industry has been on the decline with the increasing number of foreclosures.