Tanning Bed Bill Approved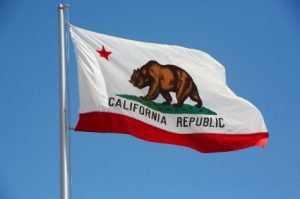 California Flag

View Photos
Sacramento, CA — California may become the first state to ban the use of tanning beds for residents under the age of 18.
The bill, introduced by Democratic Senator Ted Lieu, was approved in both the Senate and Assembly. The current law states that you must be over the age of 14. Californians between the ages of 15-17 are currently allowed to use tanning beds, but only with permission from a parent or legal guardian.
The bill now awaits a signature from Governor Jerry Brown. Illinois, New York, Ohio and Rhode Island are considering similar bans.