Berryhill Speaks About California Concerns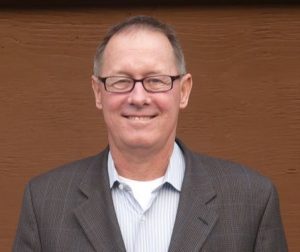 Tom Berryhill

View Photos
Sonora, CA – With less revenue coming into state coffers than initially anticipated, what's next in the California budget debate?
It is a topic that District 14 Senator Tom Berryhill will address on Mother Lode Views this weekend. Berryhill and a small group of Republicans were negotiating with Governor Jerry Brown regarding a ballot measure to extend tax increases, but talks fell apart at the last moment.
Berryhill will also talk about jobs, state parks, county fairs, redistricting and education.