Court Reviewing Redevelopment Elimination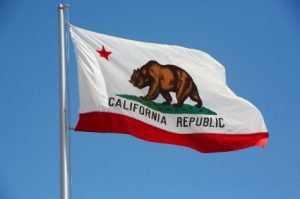 California Flag

View Photos
Sacramento, CA — The dismantling of state redevelopment agencies has been put on hold.
The California Supreme Court has ruled that redevelopment agencies should continue to exist while a lawsuit moves through the legal system. The litigation argues that the dismantling of redevelopment agencies is illegal under the state constitution. However, the agencies are not allowed to start any new projects or transfer property until the lawsuit is settled. The Supreme Court plans to rule on the issue by January.
One of the groups pushing the lawsuit is the League of California Cities. "We're very gratified that the California Supreme Court has agreed to take our case, issued the stay we requested to preserve the status quo, and that it is moving forward on an expedited basis," says Chris McKenzie, Executive Director.
The redevelopment program was eliminated in the budget signed by Governor Jerry Brown, as a way to save approximately $1.7 billion. If the elimination is found to be unconstitutional, the state will need to find additional revenue to cover the gap.