New Commander For San Andreas CHP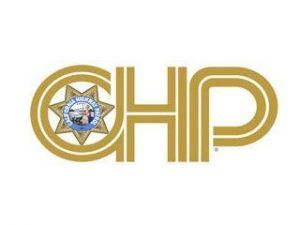 CHP logo

View Photos
San Andreas, CA– Lietenant Josh Ehlers has been named the new Commander of the San Andreas Area CHP Office.
A resident of the Sacramento area, Ehlers will be responsible for the 27 personnel and 2000 square miles the office currently serves.
Ehlers has also worked in the San Jose metro area and in the CHP's Emergency Notification and Tactical Alert Center, which is responsible for the AMBER alert system.
As a sergeant he worked in the Office of Internal Affairs and the Office of the Inspector General. His most recent assignment was as the lieutenant assigned to the Department's Office of Equal Employment Opportunity.
According to the San Andreas CHP Office, Ehlers looks forward to being engaged in the community and welcomes interaction and feedback from the county's residents.
Written by tina.falco@mlode.com