Shane Will Lead New Agency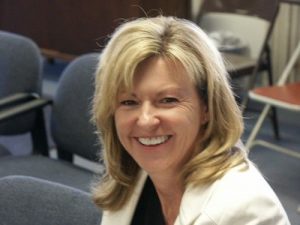 Bev Shane

View Photos
Sonora, CA — The Tuolumne County Supervisors have voted 3-2 to create a new Community Resources Agency that will be led by Bev Shane.
Supervisors Randy Hanvelt and Evan Royce were in opposition. The new Community Resources Agency combines the former Public Works Department and Community Development Department.
The change is estimated to save the county approximately $300,000 annually. Supervisor Royce voiced displeasure that Shane would receive a salary increase during the tough budget times. CAO Craig Pedro noted that the compensation increase equates to around $20,000, and stated that she will be taking on additional roles and responsibilities. The actual salary will increase from the current $108,701 to $121,307.
Hanvelt felt there was not a vision for success laid out by the county, and didn't believe this was the right direction to go.
The other Supervisors felt the status quo was not working financially, and the change needed to be made.