Berryhill To Introduce "Caylee's Law"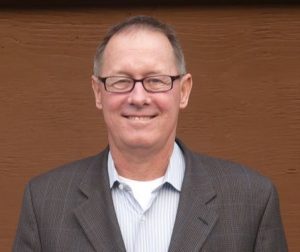 Tom Berryhill

View Photos
Sacramento, CA — Senator Tom Berryhill will introduce legislation that would make it a felony for a parent or guardian to fail to report a missing child within 48 hours.
It comes after Casey Anthony of Florida was acquitted of murder following the death of her two-year-old daughter Caylee. The young girl was last seen on June 16, 2008, and was not reported missing to authorities until approximately 30 days later. State of Florida law did not require parents to report missing or deceased children, and Berryhill's office reports that California has a similar lapse in law, which this bill seeks to remove.
The failure to report anyone missing under-12-years-old within 48 hours would become a felony, as well as failure to report the death of a child under 18-years-old within two hours.
Berryhill will introduce the bill, along with Republican Assemblyman Paul Cook. Berryhill will host a press conference in Fresno on Friday to talk about it, and will be joined by Fresno County District Attorney Elizabeth Egan, Mariposa County District Attorney Bob Brown and CHP acting Chief Steve Badilla.