Runner On "Amazon Tax" Repeal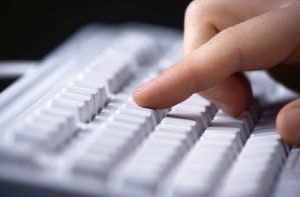 Typing on a computer keyboard

View Photos
Sacramento, Ca — Amazon.com is seeking a voter referendum to overturn the new state law that requires online retailers to collect sales taxes.
The change in state law was part of the new budget signed last month by Governor Jerry Brown. Board of Equalization member George Runner, a Republican whose district covers Tuolumne County, claims that his office has identified over three dozen online sellers that have ended their affiliate programs in the state in order to avoid paying the taxes.
Only companies that have a physical presence in the state must pay the taxes. Runner says the law change has resulted in a loss of jobs for Californians.