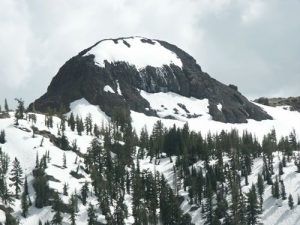 Ebbetts Pass

View Photos
Rain is on the way to the Motherlode beginning on Tuesday and continuing into Wednesday. Thunderstorms may also develop with this system.
A quarter of an inch to an inch of rain is likely in the Sierra Nevada.
The snow levels are expected to be around 8500 through 9500 feet.
One to three inches of snow accumulation is expected.
This will be a short-lived system. Triple digit temperatures are expected in the Motherlode on Saturday, Sunday and Monday (the 4th of July).
For the latest highway information click on /traffic
Written by mark@mlode.com