New Benefit For Sears Shareholders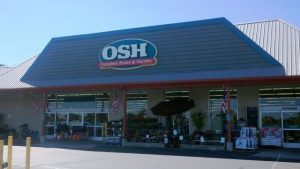 Orchard Supply Hardware Sonora

View Photos
San Jose, CA– This week the Sears Corporation said in a filing with the Securities and Exchange Commission that it will generate more value for shareholders as a standalone company.
Sears shareholders will own 80 percent of Orchard Supply Hardware, and the remaining 20 percent will be held by Ares Management LLC. Orchard stock will not be initially sold to the public. It will be distributed to current Sears shareholders who will then be able to trade them on the open market.
Orchard Supply Hardware is a San Jose-based retail chain which runs 89 stores in California, including Sonora.
Written by tina.falco@mlode.com