In The Park With Operation Mom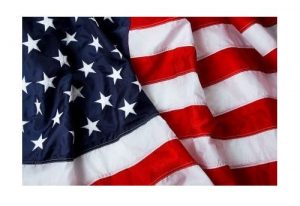 American Flag

View Photos
Sonora, CA– In honor of Memorial Day weekend, Operation Mom will be in downtown Sonora this Friday.
Operation Mom Co-Chair Pat Padavana says Operation Mom is a military family support group that began after 911. Its main two purposes are to help support the families that are left behind and to support our troops by sending them letters and packages.
Padavana says, "This Friday, we'll be in Courthouse Park from 11am to 4 pm. We'll be having pictures of our local men and women and we will also have a table of our local fallen heroes. People can come by and reflect with the stories and the pictures and they can also ask us questions about our group."
Donations will also be accepted Friday for mailing costs associated with sending letters and packages to loved ones serving in the military. The next round of packages will be mailed in August.
Padavana adds, "Everyone, before taking off to visit family and friends and enjoying that barbeque, take time to reflect on those who have given everything they have to make our freedoms enjoyable this weekend."
Written by tina.falco@mlode.com