Budget Talks at TCEDA Meeting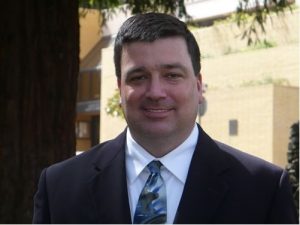 Larry Cope

View Photos
Sonora, CA– This week the Tuolumne County Economic Development Authority (TCEDA) will discuss its annual budget.
"We go through this process every year since we are a joint powers authority which is a governmental agency both separate from the city and the county," said TCEDA Director Larry Cope. "We'll do some minor changes to the overall budget. It will primarily be just fine tuning the numbers under the expense side pretty much in the same areas, categories, that we've had in prior years."
The TCEDA meeting is tomorrow, May 12th at 9:30 am in the Microtronics Conference Room at 18897 Microtronics Way in Sonora.
Written by tina.falco@mlode.com