California Collecting Tax Dollars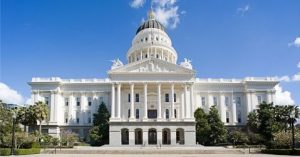 California State Capitol

View Photos
Sacramento, CA — The money California receives this year from state income tax returns could surpass initial estimates.
The State Controller's Office reports that through Wednesday, the state had received $5.7 billion in personal income tax dollars. The state had been expecting to receive $6.8 billion total.
The state is expecting to receive returns through this week and early next week, so officials believe that this could put the state over the initial estimate. A majority of tax returns are mailed out in April, according to the Controller's Office. Any additional revenue would help California close its projected $15.4 billion deficit.
Governor Jerry Brown will release a revised budget proposal next month.