CHP's Zero Tolerance Cell Phone Day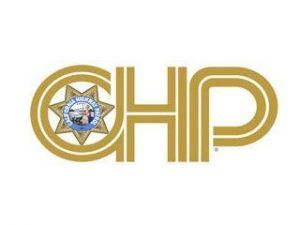 CHP logo

View Photos
San Andreas, CA– This week the California Highway Patrol conducted a "zero tolerance" cell phone enforcement day aimed at drivers who are distracted by their cell phones.
From 6 am Tuesday to 6 am Wednesday, the CHP Valley Division had officers specifically looking for people driving and talking on their cell phones without a hands-free headset, as well as those who were text messaging while driving.
"The Calaveras CHP wrote one cell phone ticket", said Officer Rebecca Myers from the San Andreas CHP. "They gave three verbal warnings during this period also. In the CHP's Valley Division which includes Calaveras County and encompasses Sacramento to Tahoe, CHP officers issued 216 citations. 12 of those citations were to people who were texting while driving."
Myers says out of the 216 citations, two people were also arrested for DUI and there were 52 verbal warnings.
According to the CHP, they will continue their efforts in educating California motorists on the dangers and consequences of violating the hands free cell phone law. There will be community outreach programs and future cell phone crackdowns conducted throughout the year.
Written by tina.falco@mlode.com