Visitors Bureau Hosts Tourism Workshop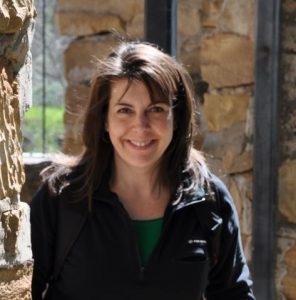 Lisa Mayo

View Photos
Angels Camp, CA– Angels Camp, CA– The Calaveras Visitors Bureau is hosting a Tourism Promotion Workshop Tuesday, February 15th.
The workshop, open to the public, will run from 1:00-5:00 pm at the Frogeteria at Frogtown in Angels Camp. Attendees do not have to be members of the Calaveras Visitors Bureau to participate.
According to Calaveras Visitors Bureau Executive Director Lisa Mayo, the first session will be on social media marketing with an emphasis on Facebook. Local social media marketing expert, Jeff Stai, will be leading the session. The second session will focus on review websites like TripAdvisor and Yelp and why businesses should not be afraid to use them. The third session will be on cooperative marketing.
Representatives from VIA magazine and the Gold Country Visitors Association will also be on hand to discuss what cooperative marketing is and how it has worked for promoting tourism in Calaveras County.
For more information call the Calaveras Visitors Bureau at 736-0049.
Written by tina.falco@mlode.com