Lungren Joins Wine Caucus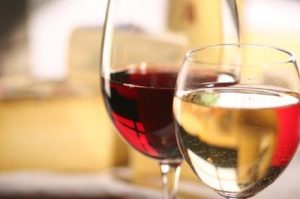 Wines in glasses

View Photos
Washington, DC — Congressman Dan Lungren has become the Co-Chairman of the Congressional Wine Caucus.
It is a bi-partisan group of lawmakers whose mission is to engage colleagues in regulatory and legislative matters pertaining to the wine industry. It was formed by Democratic Congressional Representative Mike Thompson and Retired Republican Representative George Radanovich in 2000.
"Though we have some very large wineries in the Third District, the majority are small businesses with unique challenges and needs," says Lungren. "I visited with Amador County vintners last year and am planning a listening session with wineries and growers in Calaveras County next month."
According to the California Wine Institute, wine grapes are the largest fruit crop in the nation, and the sixth largest crop overall.