Search Continues For Darvis Lee Jr.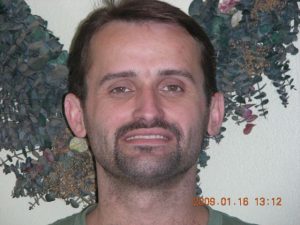 Darvis Lee Jr.

View Photos
Columbia, CA – The family of Darvis Lee Jr. continues to search for clues regarding the missing man's disappearance.
Lee's parents, Sandy and Darvis Sr., are inviting community members to participate in a search this Saturday beginning at 10am near the top of Big Hill Road right past the mill. The area has rough terrain, so children are not encouraged to attend. Sandy Lee says they continue to receive new leads, and says that local law enforcement agencies are doing "an excellent job" in the investigation.
The family continues to offer a $10,000 reward for information leading them directly to Lee's whereabouts. He was last seen on October 18th in the Quail Mine area off Big Hill Road.