Strong Year Ahead For Tuolumne County Tourism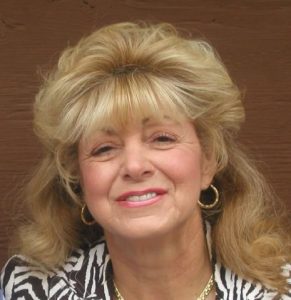 Nancy Sikes

View Photos
Visitors to Tuolumne County spent nearly $10 million more during fiscal year 2010 than in 2009 and 2011 should be just as strong.
Nancy Sikes, Executive Director for the Tuolumne County Visitors Bureau was Thursday's KVML "Newsmaker of the Day".
The 2010 fiscal report compiled by the Visitors Bureau, included the number of individuals who called and/or e-mailed the Visitors Bureau requesting more information about the services and attractions within the County. Walk-in traffic was also heavier, than in recent years, with over ten thousand visitors at the Bureau's Yosemite Visitors Center, located at Yosemite Junction (Highways 108 and 120).
Total tourist revenue in 2010 was $172.9 million dollars compared to $163.6 million last year.
Sikes attributes the increase in visitor spending to great snow during the Winter and local events such as the "Senior Winter Games" which were held at Dodge Ridge in March of 2010.
During Spring and Summer, trends indicate that visitors are still vacationing regionally (within driving distance) and making fairly quick trips to Tuolumne County.
In checking with hotel bookings and reviewing aniticpated activities planned for this year, Sikes sees no drop-off in tourism going forward into the new year.
The "Newsmaker of the Day" is heard each weekday morning on AM 1450 KVML at 6:47, 7:47 and 8:47am
Written by mark@mlode.com