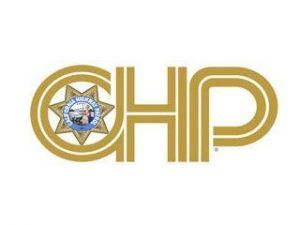 CHP logo

View Photos
You may notice some activity on Highway 4 and Cottage Springs Road near Arnold. The CHP is warning that a vehicle has gone down an embankment. There are reports the driver of the white pickup abandoned the vehicle.
No further information is immediately available. We'll bring you new information when it becomes available.
Click here for a map of the accident area.
Update 12:45 p.m.: The CHP says the driver of the car has not been found and the crash is under investigation. The vehicle has been towed. The CHP is warning motorists be careful out there as the roadways can be slick in the higher elevations.