Chicken Ordinance Clears Hurdle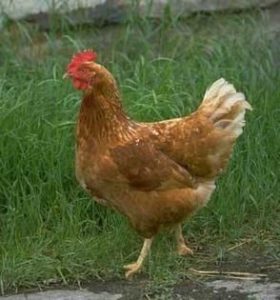 A Chicken

View Photos
Sonora, CA — The Sonora City Council has taken a step towards allowing residents to raise chickens within the city limits.
Currently the practice is outlawed, but some people have approached the city asking that the rules be amended. The Council held a public hearing Monday evening and waived the first reading of an ordinance to loosen City codes regarding livestock. The number of chickens that people could raise would depend on the size of the property. During the public hearing, two people came up and spoke in support and one was in opposition.
The vote of the City Council to waive the first reading was 4-1, with Mayor Hank Russell in opposition. A final vote on whether to implement the changes will occur at the December 17th meeting.