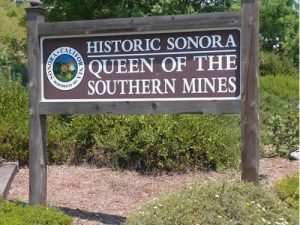 City Of Sonora

View Photos
Sonora, CA — The Sonora City Council will vote whether to rezone a piece of property behind the Tuolumne County library.
The proposal calls for 16 of 28 acres located at 480 Greenley Road to be rezoned from "Planned Development" to "Multi-family Residential." The land is currently owned by Tuolumne County, but the county has been in the process of trying to sell-off the surplus land.
Tonight the council will also hear a report from the Visitors Bureau and vote on the closing of some side streets for some upcoming holiday events. The meeting begins at 5pm at Sonora City Hall. It is open to the public.