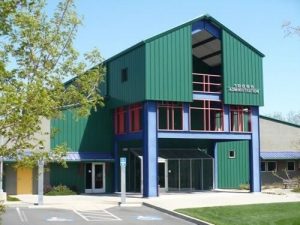 TUD Building

View Photos
Several items are on the agenda for the Tuolumne Utilities District.
The Board will meet on Tuesday and hear a presentation on the Fiscal Year 2012 Audit. There will also be a presentation on the current water supply.
The Board will vote on changes to the retirement benefits plan for future employees. There will also be talk about the future of the Twain Harte Interceptor. Tuesday's meeting begins at 7pm in the T.U.D. meeting room. Meetings are streamed live on the T.U.D. website. You can find more information about the agenda items by clicking here.