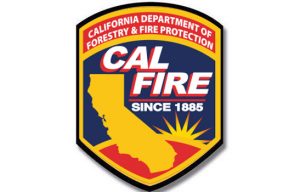 CAL Fire Logo

View Photos
San Andreas, CA – CAL Fire says if motorists or residents see or smell smoke in the Wilson Lake area, east of West Point don't be alarmed. They lit off their Winton-Schaads Prescribed Burn project today. The burn will include small sections in nearly 20 to 30 acre areas.

CAL Fire says this under story burn will treat bear clover, small conifers, brush and grass and will help protect the communities of West Point, Wilseyville, and Lily Valley as well as protect timber resources in the Mokelumne watershed.

CAL Fire says there will also be several fire trucks in the area making sure the fire is contained.