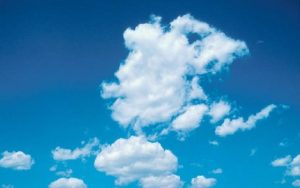 Blue sky with clouds

View Photos
Expect warm temperatures through Wednesday, followed by a big cool-down and showers by Thursday.
On Wednesday in the central valley, the high temperatures will range from the upper 70's to the low 80's.
According to the National Weather Service, a cold front will move into central California beginning Wednesday night and will affect the region through Saturday.
Temperatures will drop drastically with this system. High temperatures in the central valley may not climb out of the 50's on Friday and Saturday.
Overnight lows will approach freezing over the weekend, especially Saturday night.
Rain and snow showers are likely with this system. Snow levels will be around 4500 feet on Thursday before falling to 2000 through 3500 feet on Friday morning.
Four inches to one foot of snow accumulation is expected in the Sierra Nevada.
Currently Sonora Pass, Ebbetts Pass and Tioga Pass are open with no restrictions. That will likely change by the end of the week.
For the latest road conditions, log on to /traffic