Ballots Pouring Into Elections Office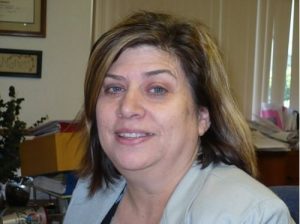 Debi Bautista

View Photos
Sonora, CA — 31% percent of Tuolumne County's registered voters have already cast a ballot.
County Clerk and Auditor-Controller Debi Russell-Bautista reports that 9,800 ballots have been returned to the elections office. It also accounts for 42% of all the vote-by-mail ballots. The Elections Office is encouraging that vote-by-mail ballots be postmarked by today. They must arrive at the Elections Office by Tuesday in order to be counted in the official tally. You can also drop them by the Elections Office at 2 S. Green Street at any time before the election. There is also a drop box at the Main Library on Greenley Road.
The Elections Office will have special hours on Saturday from 9am-1pm. The office is also open on weekdays, from 8am-5pm.